The University of Virginia is accredited by the Southern Association of Colleges and Schools Commission on Colleges (SACSCOC) to award baccalaureate, masters, educational specialist, and doctoral degrees. Inquiries regarding SACSCOC accreditation should be directed to [email protected]. Questions may also be directed to SACSCOC in writing to 1866 Southern Lane, Decatur, GA 30033-4097, by calling (404) 679-4500, or via the SACSCOC website.
Every 10 years, the University undergoes an extensive reaffirmation process according to accrediting standards set forth in SACSCOC's Principles of Accreditation: Foundations for Quality Enhancement.  The University completed its most recent reaffirmation in 2017. In between decennial reaffirmations, the University is required to submit a Fifth-Year Interim Report. The University's most recent Fifth-Year Interim Report was submitted March 2023.
Institutional accreditation and related academic compliance requirements are overseen by the President and Executive Vice President and Provost and managed by the Office of Institutional Research and Analytics.   Please contact the SACSCOC Liaison listed below for additional information.
---
Quality Enhancement Plan (QEP)
As part of SACSCOC's decennial reaffirmation, institutions develop a Quality Enhancement Plan (QEP) that describes an approach to addressing through a systematic, sustained, institution-wide effort a key student learning issue that is fundamental to its mission.  The University's 2017 QEP focused on Enhancing the Culture of Writing across the undergraduate curriculum.  The University submitted a QEP impact report as part of its Fifth-Year Interim Report to SACSCOC in 2023. Below are summaries of the QEP reports for the first four years of implementation, including the name of faculty and staff who serve on the QEP Oversight Committee: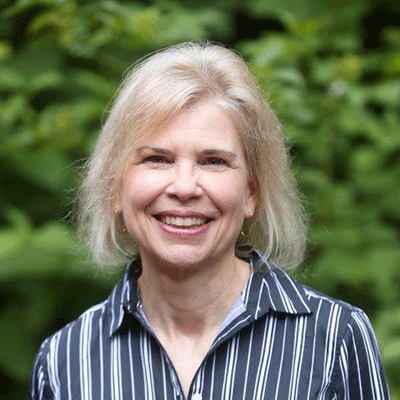 Associate Provost and Director, Institutional Research and Analytics, SACSCOC Liaison